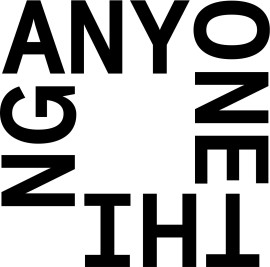 Any One Thing
London
Intimate, immersive, theatrical productions on your doorstep.
Through us you'll experience the talent of the most exciting writers, designers and actors in a venue close to where you live &/or work. We work with a family of hosts and a range of theatrical & technological devices to transform everyday spaces - like living rooms, offices, retail spaces - into playgrounds for immersive narratives and play.
When you attend an Any One Thing production, you'll share your experience with a small group of people who also live or work in your local community. Tickets are allocated via a lottery a week before each performance, and the location of the performance remains secret until 24 hours before it's due to begin.
You'll be entertained, moved and provoked. All we ask is that you come with an open mind, an eagerness to connect and a willingness to participate.
You'll leave with shared experiences and new connections that will last long after the performance is over.
Focus
Community
New Writing
Site Specific
Street Arts
Contact
Arch 462, 83 Rivington Street
London
EC2A 3AY
Hackney
07810167694