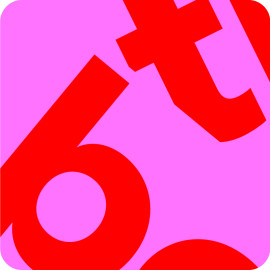 Boundless Theatre
London
For fifteen years, Boundless Theatre (formerly Company of Angels) has produced and toured new plays, nationally and internationally and created projects and experiences that young adult audiences share in. It nurtures and empowers the next generation of artists, brings plays, diverse perspectives and ideas from Europe and engages with a range of artistic forms beyond theatre-making.

Our mission
Boundless Theatre creates exhilarating, relevant and shareable theatre with and for young people and curious others. Our work responds to a vibrant and diverse global culture.
We empower, inspire and invest in future audiences and artists now and promote conversation, and exchange across the UK, Europe and internationally.
Our next show is Natives by Glenn Waldron at Southwark Playhouse from 29 March - 22 April 2017.
Focus
Community
New Writing
Young Peoples
Contact
Unit A207 The Biscuit Factory 100 Clement's Road Bermondsey London
London
London
SE16 4DG
Southwark
020 7928 2811

Ine Van Riet

Executive Director