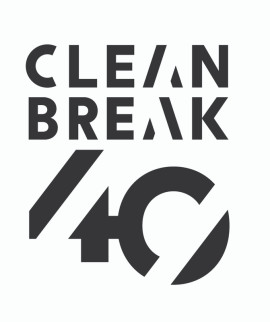 Clean Break
London
Clean Break uses theatre to keep the subject of women in prison on the cultural radar, helping to reveal the damage caused by the failures of the criminal justice system. Through our unique work, we raise difficult questions, inspire debate, and help to effect profound and positive change in the lives of women with experience of the criminal justice system.
Since 1979, Clean Break has been the only women's theatre company of its kind, and we continue to inspire playwrights and captivate audiences with our ground-breaking plays on the complex theme of women and crime.
Through theatre workshops and projects in prisons and in the community which build confidence, resilience and wellbeing, we transform the lives of women who have experienced the criminal justice system or who are at risk of entering it.
Our Members Programme is available to women aged 17 and above. The Programme offers a range of workshops and performance opportunities led by esteemed female theatre artists, underpinned by comprehensive support.
Clean Break's women-only identity is crucial to our rationale. The treatment of women by the criminal justice system is one of the clearest demonstrations that our society is still unequal and that women are judged by different standards to men. Most women offenders have experienced male violence and are victims of crime, yet first-time women offenders are twice as likely as men to be sent to prison. Our vision is of a society where women are neither unjustly criminalised nor unnecessarily imprisoned, and we believe that theatre enables women to challenge their oppression by society in general and by the criminal justice system in particular.