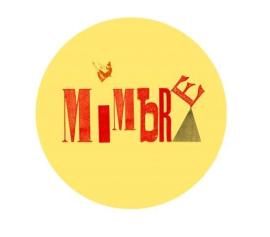 Mimbre Ltd
London
Mimbre is a local and international circus and street theatre company, producing innovative and extraordinary acrobatic performance work and promoting a positive, strong image of women.
We are committed to street theatre and work in unconventional settings, creating moments of the unexpected and reclaiming some beauty in the urban environment with performances that are most often free of charge. Through strong imagery, visual poetry and emotional content, our work is appealing and stimulating to a broad and non-traditional theatre audience.
We aim to champion the development of the art of circus in London and the UK through extensive and in-depth artistic research, skill sharing and collaborative work across the boundaries of art forms and national borders, resulting in a continuously enhanced artistic vocabulary and in bold, challenging, highly skilled and visually poetic performances.
Focus
Community
Rural Touring
Site Specific
Street Arts
Young Peoples