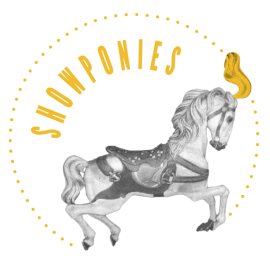 SHOWPONIES
London
We provide world-class acts for film, TV, parties, launches, weddings and events, and are uniquely equipped to find just the right act you are looking for and suggest others you may not have even thought of.
No matter how big or small the project, we offer a seamless, end to end service to take the stress out of planning and managing the entertainment for your event. With a large portfolio of international talent,
a creative eye and a diligent production base, we will help find just the right acts to create impact and make memories.
Your audiences deserve to be enthralled, moved and transformed.
It makes us happy to make that happen.
Artform
Circus
Dance
Drama
Mixed Media
Physical
Focus
Community
New Writing
Street Arts
Contact
18 STEEDS RD, LONDON
MUSWELL HILL
GREATER LONDON
N10 1JD
HARINGEY