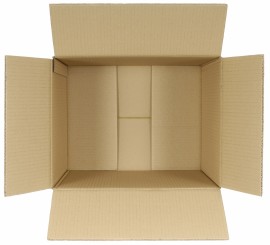 The Copenhagen Interpretation
London
'The Copenhagen Interpretation' is the quantum mechanics theory behind Schrödinger's cat.
Which we cannot begin to explain in terms of physics, but use to describe our goal for live performance: that every individual audience member's interpretation of any specific live performance will be unique, and we would like to embrace and enhance that as much as possible.
Our work focuses on breaking the fourth wall, not just between story and audience, but also between one audience member and another. One of our goals is to get to know something about each audience member's experience of the show, as they get to know something about us and our storytelling.
To achieve these things, we use tools like Harrison Owen's Open Space Technology, for both making and presenting work, and various methods of capturing and archiving live performance experiences, especially from the audience's point of view.
Our work also explores theatre/gaming crossovers: it is freely interactive and immersive, transmedia. For want of a better term, we variously call it storyworlding, or holodeck theatre.
'We' means whichever theatre-makers happen to be working with Jenifer Toksvig on any project that has some or all of these elements at the core. Some of the work we make is very tribal in nature, welcoming all who are moved to engage and take part, in the name of OST. For more information about engaging with us and our work, please contact Jenifer by email or on Twitter @toksvig.
You can check out Jenifer's Tumblr here - http://jenifertoksvig.tumblr.com/
The Larder is our support network for any and all creative folk, many of whom make musicals - https://www.facebook.com/groups/thelarder
Jenifer also facilitates groups for:
Women Who Write Musicals
https://www.facebook.com/groups/WomenWhoWriteMusicals/
The Gathering (folk who make community-embedded work)
https://www.facebook.com/groups/wearegathering/
UK LGBTQ+ Theatre Makers
https://www.facebook.com/groups/UKLGBTQTheatreMakers/
Focus
New Writing
Site Specific
Organisation Type
open space technology, transmedia, improvisation, interactive, immersive, gaming