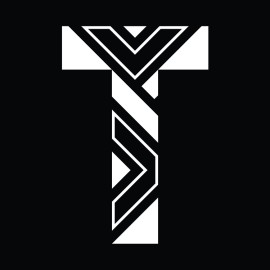 Tinderbox Theatre Company
Northern Ireland
Artistic Policy
Tinderbox empowers the individual through play. We use play to liberate the imagination, to discover, explore and realise creative potential and to create new performances that challenge, provoke and inspire.
Our ambition is for art to be at the centre of our society and for everyone to have the opportunity to engage with their own creativity and to be a force for positive change in the world.
Mission Statement
- Tinderbox empowers the individual and society through play
- Tinderbox produces dynamic theatre productions for audiences in Belfast, Northern Ireland and beyond.
- Tinderbox provides creative training programmes to inspire, nurture and support emerging artists and participants.
- Tinderbox ignites creative potential through the IN8 participatory programme.
History
Tinderbox Theatre Company is one of the most established companies in Northern Ireland. For thirty years, Tinderbox has championed new writing, producing world-class performances from Northern Irish writers to critical and international acclaim.
Focus
Community
Disability
New Writing
Rural Touring
Site Specific
Street Arts
Theatre in Health
Young Peoples
Contact
Crescent Arts Centre 2-4 University Rd
Belfast
County Antrim
BT7 1NH
+442890439313