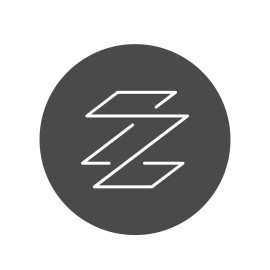 Zest Theatre
Midlands
Zest is an award winning theatre company creating eye-opening new work for young people.
Zest Theatre was established in 2007. Based in Lincoln, we tour to theatres, outdoor spaces and schools with a variety of interactive, immersive, site specific or promenade productions. Our work is experiential and places the audience right at the centre of the action and creative process. Each year we engage thousands of people across the country as audience members or participants.
We are passionate about the development of young audiences. Each production is inspired by the needs, lives and imaginations of those aged under 25. This approach creates work that's unique, relevant and engaging. We have eclectic tastes and love creating bold new ideas – this means that there is no such thing as a 'Zest Style'; each of our shows are very different. However, innovation, humour, empowerment and accessibility will always be threaded through every show we produce, creating a DNA that is unmistakably Zest's.
Over the last 10 years we've led 800 workshops and performed 1,500 shows, reaching a massive 134,000 people! We tour across the length and breadth of the country, working in: theatres, schools, colleges, secure units, youth centres, streets, public gardens, shopping centres and libraries.
Artform
Drama
Mixed Media
Physical
Focus
Community
Site Specific
Street Arts
Young Peoples
Contact
The Terrace, Grantham Street
Lincoln
Lincolnshire
LN2 1BD
01522569590