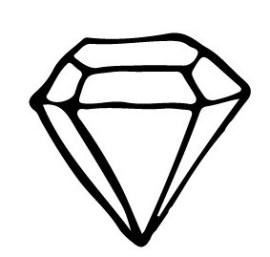 Clearcut
South East
We are dance specialists. Our mission is to make exciting things happen and happen brilliantly.
We have the know-how to give creative projects lift-off. We have the experience to avoid pitfalls and come up with new approaches. We are two passionate producer/managers with a straightforward approach working in the complex and exhilarating arts landscape.
We are a lean, dynamic team – no inflated fees, no offices to run. Just pure energy, drive, intelligence and creativity. Clearcut was set up in 2013 by Kyla Booth-Lucking and Vicky Thornton.
Contact