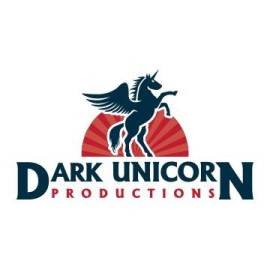 Dark Unicorn Productions
London
Creating exciting, thought-provoking but above all entertaining theatre for the world we live in.
Dark Unicorn is a boutique commercial theatre production company dedicated to a mix of revivals of major works with a message for contemporary audiences and the provision of a platform for new writers, with regular script submission windows.
Our vision on our foundation in 2018 was to provide an ethical, financially sound, zero-exploitation environment for the creation of work in the regions and on both regional and London fringes but has also expanded to an overarching aim to fund that through exciting major commercial work in substantial venues.
We are also committed to providing showcase opportunities for emerging talent both sides of the footlights in the communities in which we work and are open to consultancy opportunities, associateships and co-production possibilities with other companies.
Contact
Kemp House, 160 City Road
London
Greater London
EC1V 2NX
Islington

Paddy Cooper

Co-Producer and Artistic Director

Eleanor Stourton

Co-Producer and Executive Director