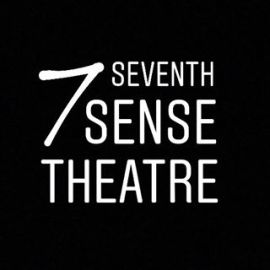 Seventh Sense Theatre
South East
'Class theatre, without the divide'
Seventh Sense are a theatre company fuelled by gut-punch narratives and rhythmic new writing. We're driven by breaking down divides, and making space for others to take risks and see what sticks. We make stories for and about people who can feel isolated or alone, try to give them a voice and, most importantly, take those shows to them. 1/4 of Wildcard Theatre's 2020 'Four Of A Kind' Artistic Development scheme.
Seventh Sense Theatre was born at East 15, when a working-class Welsh jockey/boxer and a ballerina from Bucks' started making work together whilst studying on the MA Acting course.
So we're kinda like the theatrical Billy Elliot. (get it?)
Focus
Community
New Writing
Rural Touring
Contact
112 High Street
Amersham
Buckinghamshire
HP7 0ED